Quality and reliability are what has made Purmo radiators and convectors into one of the world's most trusted names in heating. All of Purmo's products are engineered and manufactured to the highest possible standards, are individually water tested and are stove enameled for scratch and corrosion resistance. All the radiators use clamp brackets for mounting and have six tappings for ease of installation. Where to Buy?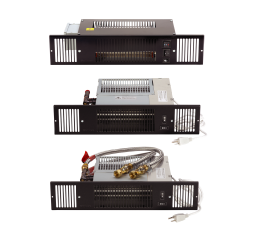 Whispa III Kickspace Fan Convectors are engineered to simply last longer, stay quieter and deliver a heat output you can rely on for accuracy and reliability year after year.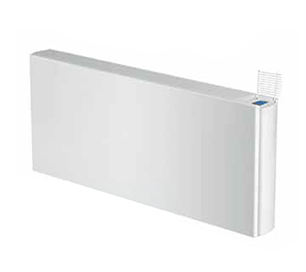 Vido intelligent wall-mounted fan convectors for heating and cooling are quiet, compact, attractive and operate efficiently providing high heat outputs at low flow temperatures.