Quality and reliability are what has made Purmo radiators and convectors into one of the world's most trusted names in heating. All of Purmo's products are engineered and manufactured to the highest possible standards, are individually water tested and are stove enameled for scratch and corrosion resistance. All the radiators use clamp brackets for mounting and have up to six tappings for ease of installation. Where to Buy?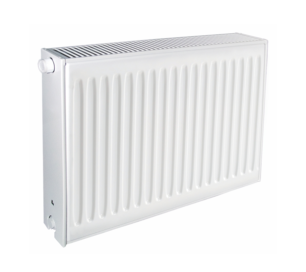 Ecostyle double panel radiators with their attractive fluting, and concealed convector fins provide warmth, style and efficiency to your heating system.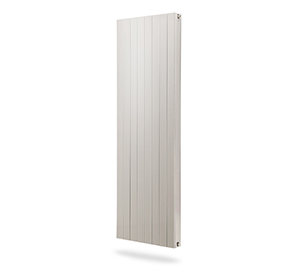 Tubular architectural radiators use flattened bars in either horizontal or vertical arrays with welded convector fins concealed by side covers and top grille.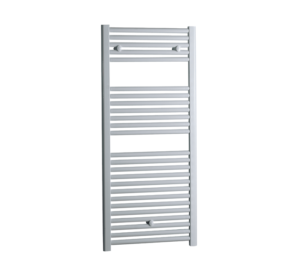 Ecostyle Towel Bar Radiators combine premium quality and efficiency with designer looks to bathrooms, kitchens hallways, etc. without wasting valuable wall space and have been long used to warming bath towels.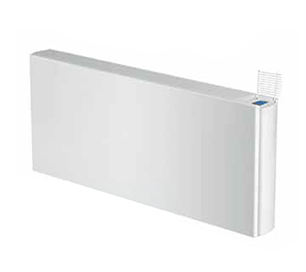 Fan Convectors are an intelligent for heating and cooling are quiet, compact, attractive and operate efficiently providing high heat outputs at low flow temperatures.